Kwa-Zulu Natal Open 2004


Detailed report by Keith Rust, with photos by Shaun Savy
The Natal Open took place on the long weekend 7th to 9th August. The tournament was played over 8 rounds, with 3 rounds on Saturday, 3 rounds on Sunday, then 2 rounds and the prizegiving on the Monday. We had 107 entries for the tournament, and look forward to increasing this number next year.

Peter Dankelmann was one of the leaders throughout the event, starting with 6 wins, and sealed his victory with draws against John Barlow and Steven Dri in the last 2 rounds.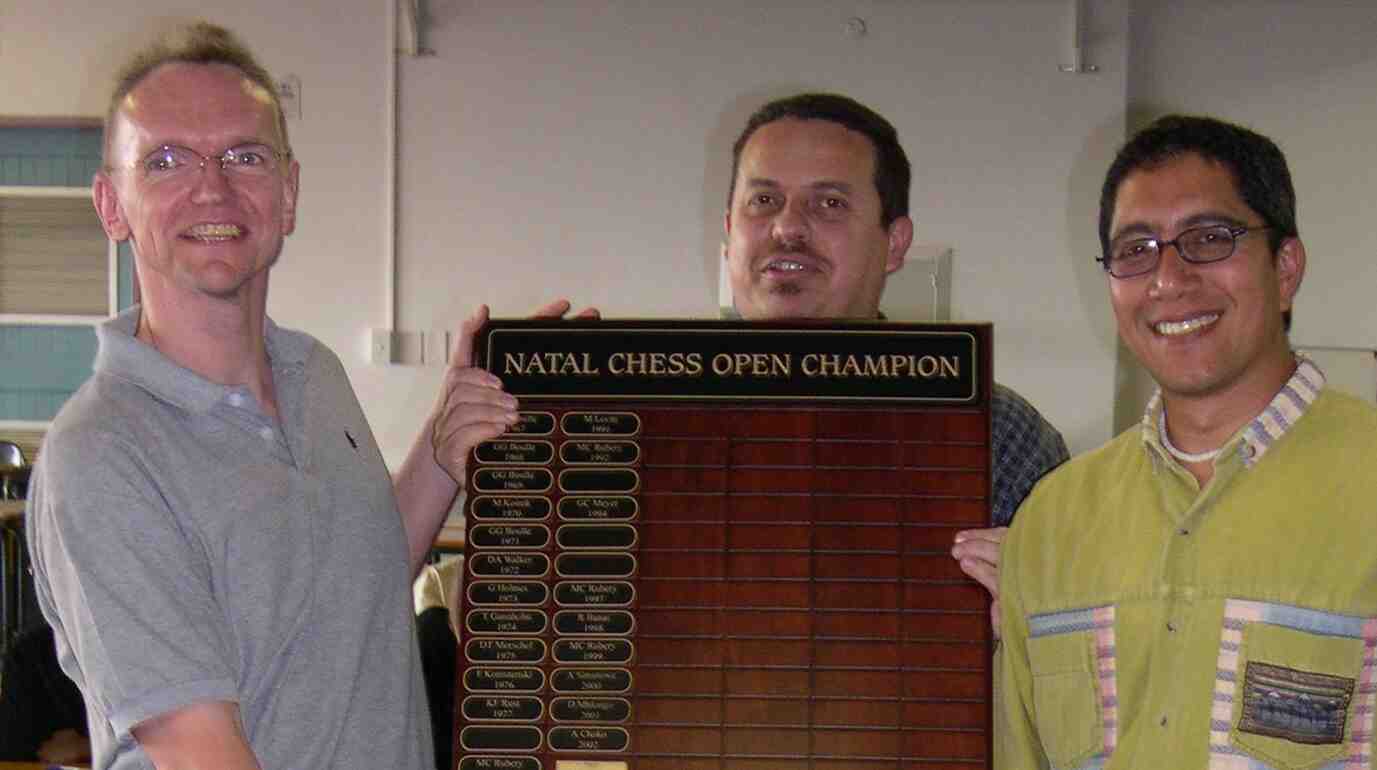 Peter Dankelmann winner of 2004 KZN Open
with tournament director Louis Courtois
and Rudi Kimmie from the UNITE programme


Sharing second place with 6½ points were Barlow, Dri, Keith Rust, Darrell Mhlongo and Jerry Nyirenda.

Thanks to our main sponsor, the UNITE programme, the highlights included over R10,000 in prize money! More information on the UNITE programme can be found here. There were upsets galore in the event, and the upset prize winners seemed quite pleased with their giant killing feats: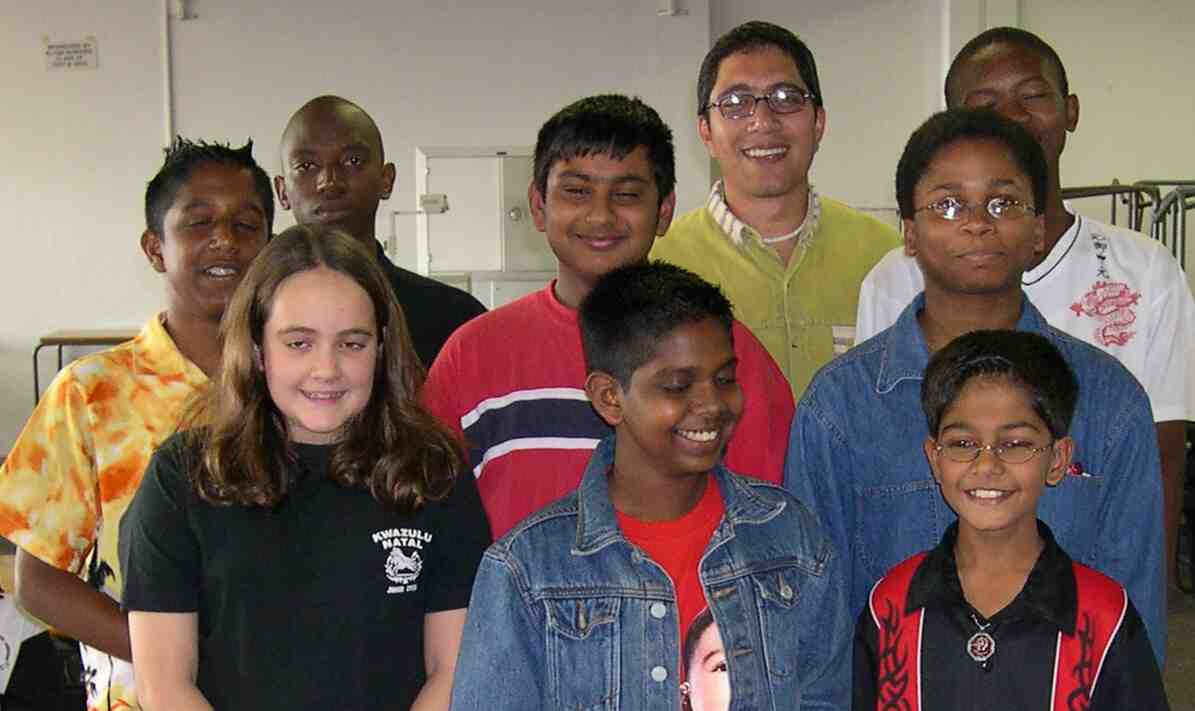 Winners of the upset prizes with
Rudi Kimmie from the UNITE programme


We had a large number of primary school players, and here is a photo of the winners of the primary school prize: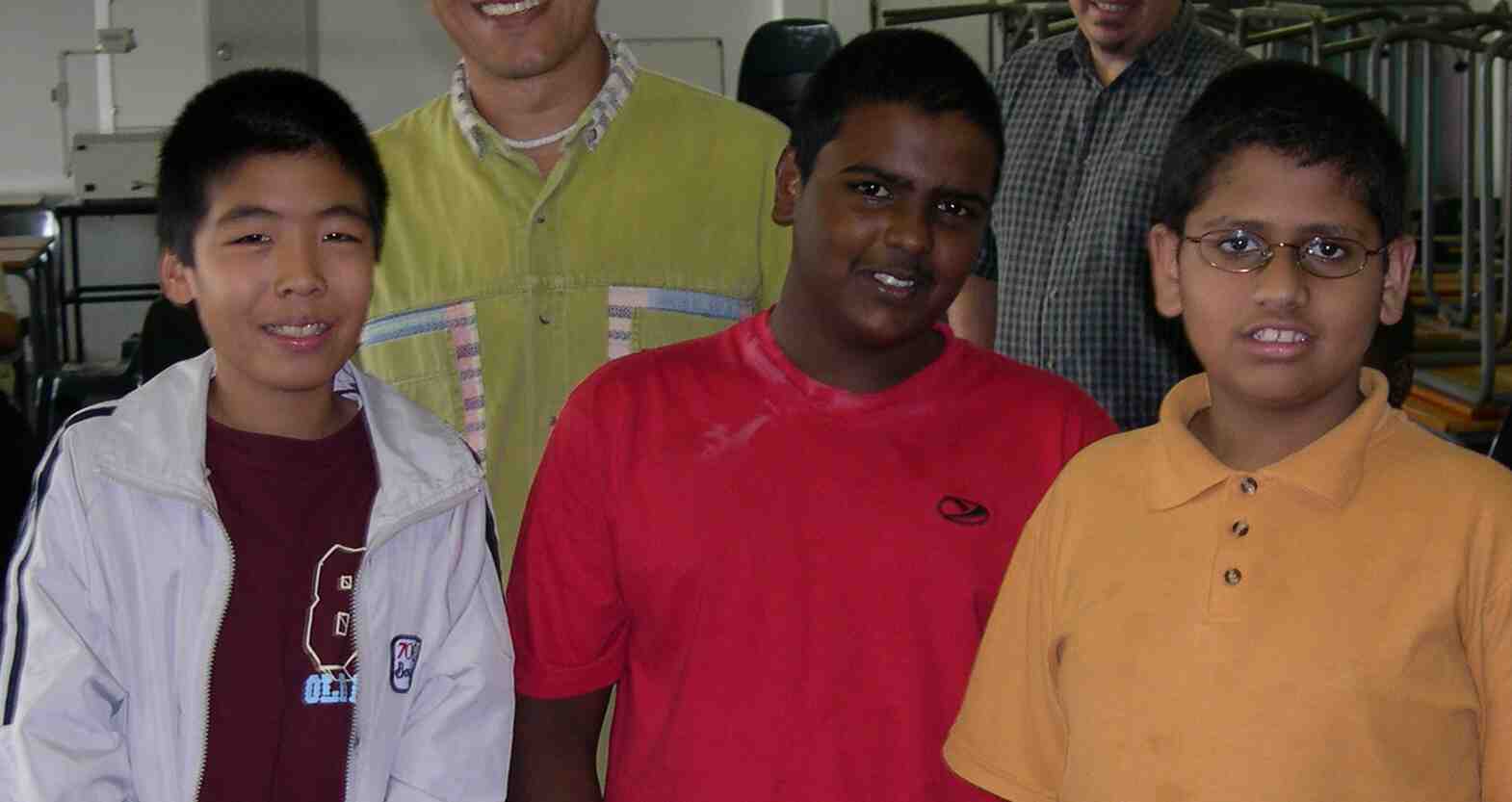 Winners of the primary school prize



Lastly, here are the final results.





---
Home Page | Natal Champions | Durban Champions

---